Arlington Named Top Place to Live in Nation
Posted by Mark Washburn on Monday, March 18, 2019 at 1:54 PM
By Mark Washburn / March 18, 2019
Comment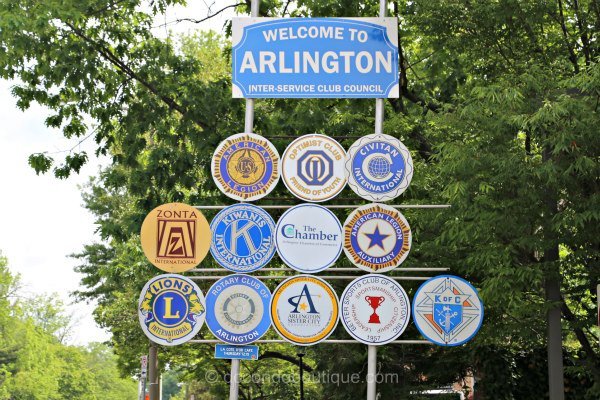 The votes are in and once again Arlington takes the top spot when it comes to the "Best City to Live in America". The honor comes from Niche, an online review website that annually ranks cities in regards to everything from public schools to crime, diversity and nightlife.
Not only did Arlington rank as the number one city in the Niche listing, but it received an overall grade of an A+. The quality of the city's public schools helped, as did doing well in the category of cities that are good for families. In both cases Arlington received an A+.
Arlington also received an A+ in nightlife and for the category of health and fitness. The city earned an A for diversity, the commute and outdoor activities. The rankings slipped slightly to a B+ for jobs, a B for weather and a bit lower for housing and cost of living.
In particular, Niche praised Arlington for its urban feel, filled with restaurants, coffee shops, bars and parks. It's a city also filled with young professionals and some highly rated public schools. This past summer Arlington Public Schools also received an A+ grade in a similar ranking by Niche.
It's by far not the only time Arlington has ranked at or near the top of the list. Niche also put Arlington in the top spot for 2016 and in the seventh spot for the best suburb. For the first year Niche came out with its list of the best neighborhoods, and Arlington neighborhoods did extremely well this time around.
In terms of the "2019 Best Places to Live in Virginia", the top five spots all went to neighborhoods in Arlington. The Bluemont, Colonial Village and Radnor/Fort Myer Heights neighborhoods took the top three spots for 2019, followed up by North Rosslyn and Waycroft/Woodlawn.