Arlington Named Top City for Runners
Posted by Mark Washburn on Monday, May 6, 2019 at 7:54 AM
By Mark Washburn / May 6, 2019
Comment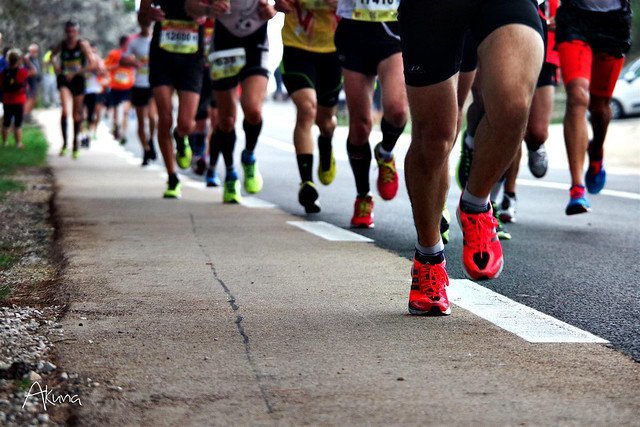 Photo: akunamatata
Whether you're an avid runner or just like to take an occasional jog around your neighborhood or through the park, Arlington is a great place to get in some exercise. While there's plenty to do, see and experience living in Arlington County, it's specifically tops when it comes to running.
The county was just named the top spot for runners for the second year in a row. The ranking comes from SmartAsset, a financial website that commonly tracks consumer-oriented things, including the best cities for runners.
According to SmartAsset, when comparing the number of races per 10,000 residents, Arlington has more than any of the other 97 cities it studied. Some options for the spring include Crystal City 5K Fridays, held in April, and the Arlington Bunny Hop Charity 5K.
The number of races wasn't the only consideration, though. SmartAsset also looked at walkability, pedestrian safety, the number of gyms and access to area parks. In addition, the study looked at the number of people who walk to work, housing costs, and the amount of parkland.
Life in Arlington makes it easy for people to get out and run. Most residents live within 10-minutes of area parks, plus it has a high number of gyms for those who choose to run indoors.
SmartAsset also points out that Arlington is a livable city, which ranks well on walkability and relatively low when comparing housing costs to a percentage of income. For those living in Arlington housing costs are on average less than 21-percent of income.
In comparison, neighboring Washington DC took the third spot behind San Francisco. DC did well for its walk score but came in slightly lower for its gyms, races and its housing costs. This is the third year for SmartAsset to come out with its list of the top cities for runners.