Arlington Named Fittest City in Country
Posted by Mark Washburn on Monday, June 3, 2019 at 5:53 PM
By Mark Washburn / June 3, 2019
Comment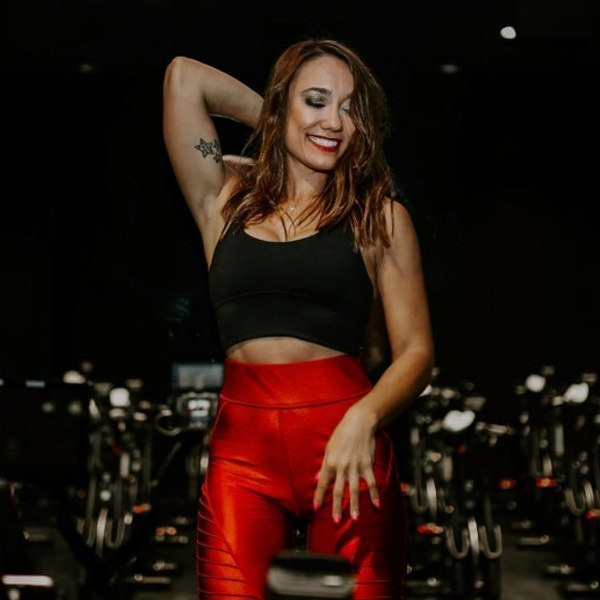 Full of area parks, trails and other opportunities for outdoor recreation, it's not hard to understand why Arlington was just named the fittest city in the country. The new ranking comes from the American College of Sports Medicine and the Anthem Foundation.
The annual ACSM American Fitness Index takes into account the 100 largest cities in the U.S., ranking them in terms of dozens of different health-related indicators. Those categories range from health behaviors to community infrastructure.
Arlington took the very top spot for 2019 with an overall score of 87.3. In fact, Arlington ranked as one of the top 10 cities for 22 of the 33 indicators studied to come up with the ranking.
In six specific cases Arlington ranked as number one. Those categories included such indicators as having a low rate of smoking, a low rate of pedestrian fatalities, and having a high number of residents who have exercised in the past month.
In particular, more than 92-percent of adults in Arlington say they've exercised sometime over the past 30 days. That's compared to less than 76-percent of adults in neighboring DC. The DC area did extremely well itself, however, ranking as number six on the overall list.
Another category where Arlington excelled was the number of respondents who categorized their own health as either excellent or very good. In the study, more than 71-percent of local residents put themselves in this category. Only about 6.5-percent of people living in Arlington say they smoke.
As for DC, the area took the number one spot for having the highest percentage of residents who bike or walk to work. It also did extremely well in such categories as the availability of farmers markets in the area.
Other top cities on the list for 2019 included Seattle, Minneapolis, San Francisco and Madison, Wisconsin.