Arlington Named Best City to Live in Nation
Posted by Mark Washburn on Monday, August 17, 2020 at 1:35 PM
By Mark Washburn / August 17, 2020
Comment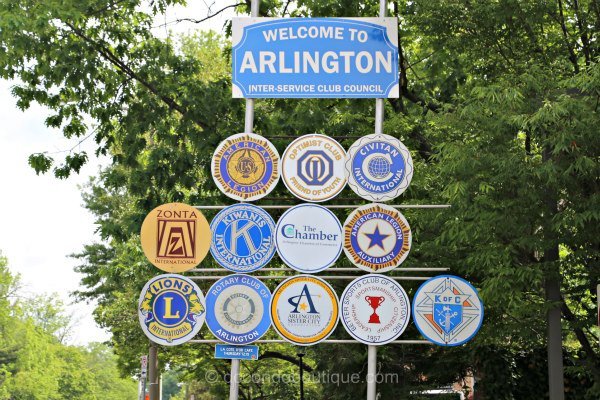 If you're looking for a great place to live in the DC area, consider putting Arlington at the top of your wish list. From its highly rated public schools to its local amenities, you're sure to find plenty of good reasons to make the move to Arlington.
It should come as no surprise then that Niche.com recently ranked Arlington the best city to live in the nation. While it may technically be a county, Arlington has led the website's list of the "Best Cities to Live" since 2016.
It calculates its rankings not only on the quality of local schools but also on things like walkability, abundant nightlife opportunities, a low crime rate and job opportunities.
Arlington received an overall Niche grade of an A+. As part of that, it received an A+ for its public schools, its nightlife and for being a good place for families.
The area received an A for diversity, outdoor activities and the commute. The lowest grade Arlington received was a C, which was for its cost of living.
It certainly doesn't hurt that two Arlington neighborhoods individually ranked extremely high themselves. Niche put the Bluemont neighborhood in the number one spot for Virginia and the number two spot for the nation.
The Radnor-Fort Myer Heights area came in at number two for Virginia and number three overall. Ballston/Virginia Square came in at number three for Virginia and number 12 in the United States. Meanwhile, Clarendon/Courthouse came in at number 24 overall, but ranked number four for Virginia.
As Niche points out, Arlington is home to more than 231,000 people, including many young professionals. The area offers an urban feel, full of plenty of options when it comes to local restaurants, bars, parks and coffee shops.
You'll find a number of bike lanes in Arlington too, plus its close enough to enjoy all that the greater DC area has to offer.