Arlington Named Best City to Live in America
Posted by Mark Washburn on Sunday, June 26, 2016 at 8:57 AM
By Mark Washburn / June 26, 2016
Comment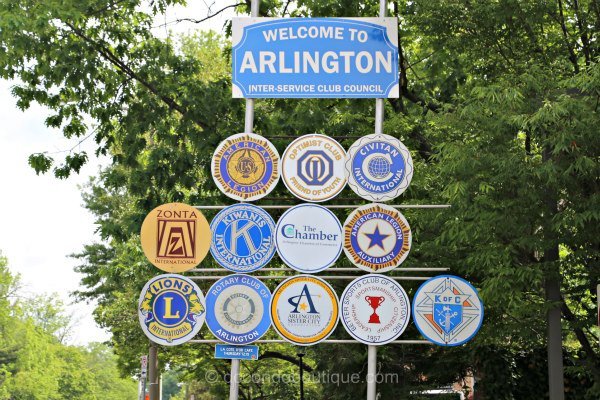 There's no doubt that Arlington is a fantastic place to live and now the city has some extra support in making the claim. The Niche website, which compiles information on schools and neighborhoods and then assembles the information to help people make decisions on where to live, recently awarded Arlington the top spot for 2016 Best Cities to Live in America.
The city beat out 226 other cities, jurisdictions and counties based on its schools, crime rates and area amenities, receiving an overall grade of an A+. Breaking it down into categories important to prospective homebuyers, Arlington received an A+ for its public schools and education, nightlife and health and fitness plus an A for its short commute plus family amenities and outdoor activities. The area also received an A- for diversity.
The lowest ranking Arlington received was a C- for cost of living. It was noted that the city's median home value was $594,800, considerably, higher than the national average, as was median rent of $1,802. Other nearby areas also received high marks in several categories including Columbia, Maryland grabbing the number three spot and Alexandria, just barely missing out on the top ten. While Columbia and Alexandria also received overall A+ grades, Alexandria succumbed to a poor showing in the category for cost of living, thereby bringing down it's overall ranking.
Other cities making the top five on the list include Cambridge, Massachusetts, Ann Arbor, Michigan and Plano, Texas. According to Niche.com it relies on data from the U.S. Census, CDC, BLS, FBI and more to come up with the rankings.
This, of course, isn't the first ranking that's proven Arlington is a great place to live, play and raise a family. In fact, Niche.com also recently awarded the city as tops for public schools, number two for millennials and number three for the healthiest city in America.