Arlington Named Best City for Millennials
Posted by Mark Washburn on Monday, May 22, 2017 at 12:20 PM
By Mark Washburn / May 22, 2017
Comment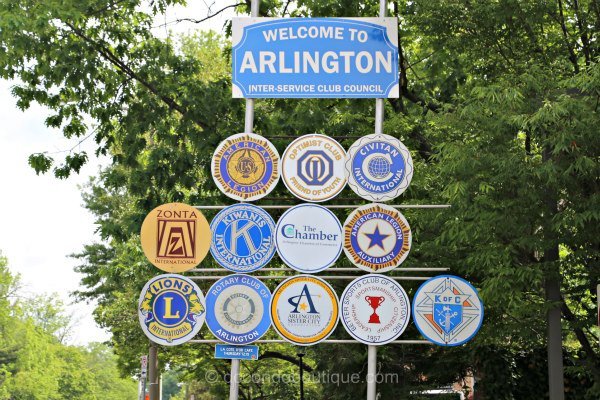 Recognized in the past for its high job opportunities, Arlington is now getting top marks when it comes to being the 'Best City for Millennials'. Arlington was just placed at the top of the list for 2017, as designated by niche.com.
This year's list moves Arlington up from its previous spot of number two on the list a year ago; receiving high marks this year for its schools and family-friendly atmosphere. Additionally Arlington also gets high grades for health and fitness plus outdoor activities, nightlife, diversity and the commute. In addition, it gains a respectable grade for its housing and weather.
Some publications are using the results of the ranking to suggest that aging millennials are beginning to start families, making categories such as access to high performing schools and a family friendly atmosphere even more appealing than last year when categories such as access to restaurants and coffee shops received high marks. It's estimated that millennials make up about one-third of the entire population of Arlington residents.
Nearby Alexandria also made the top five this year with a respectable number four ranking on the list, with high marks for being a city good for families and diversity. In the past Arlington has also topped the list of places where the most affluent millennials live.
In addition, another recent study puts DC at number four when it comes to the top '100 Best Places to Live in the USA'. The designation from US News and World Report gives DC high praise for dining and entertainment options, plus job opportunities and affordability, when taking into account cost of living and average salaries.
DC is also noted for its plentiful parks, museums and cultural sites plus its public transit system. The highest mark, though, comes from the job market, in which DC boasts low unemployment and higher than average annual salaries.