Arlington is Top Digital County
Posted by Mark Washburn on Monday, August 7, 2017 at 4:01 PM
By Mark Washburn / August 7, 2017
Comment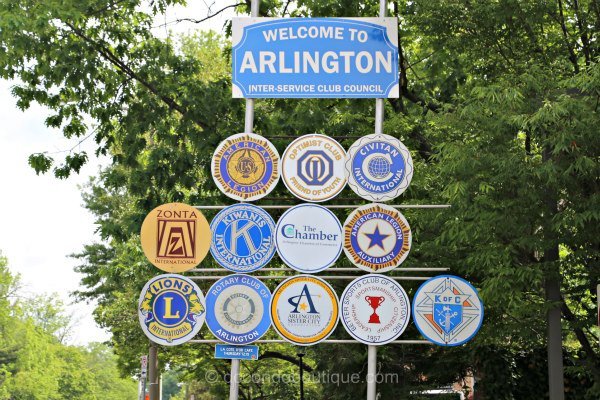 For the second year in a row Arlington County receives top nods when it comes to the nation's top digital counties. The Center for Digital Government and the National Association of Counties generates the awards, basing their rankings on the use of technology in things such as cyber security, citizen engagement, transparency, operations and open government.
Arlington County received the top spot for 2017 for counties with populations of between 150,000 to 249,999 residents. County leaders recently picked up the award during a national conference.
In the latest ranking, the county was recognized for its open government, using technology to make more transparent and accessible government transactions, decision-making and planning. Arlington County recently helped to establish an Open Data Advisory Group and introduced a new app that allows people to access the public library catalog.
Additionally, the county live-streamed some of its commission meetings, work sessions and County Board meetings. As well, the 'Defining Arlington's Digital Destiny Campaign' consisted of a number of public discussions, bringing together industry and business leaders, plus residents, to take a look at enhancing the quality of life in Arlington County through technology.
The ConnectArlington fiber network was also expanded to Arlington Businesses. Originally it linked up only county and Arlington Pubic School facilities with high-speed broadband service.
Along with Arlington, several other DC area counties also received high marks for 2017. For counties with populations of at least one million people, Montgomery County took second place and Fairfax County landed in fifth place. For counties of between 500,000 to 999,999, Prince George's County also came in at number five for 2017. Loudoun County took seventh place for counties with a population of between 250,000 to 499,999 residents.
First place is same honor Arlington County received last year, as well. This is the 15th year for the Digital Counties Survey.