Arlington Has Most Educated Millennials in Nation
Posted by Mark Washburn on Tuesday, September 23, 2014 at 12:46 PM
By Mark Washburn / September 23, 2014
Comment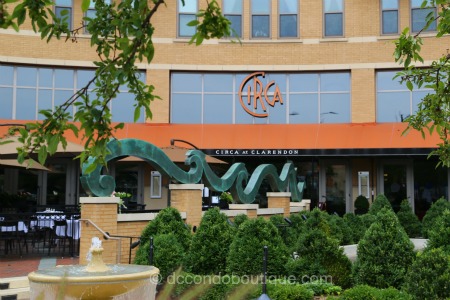 Arlington is home to the highest number of 25-34 year olds in the DC area, and is a big destination for recent college graduates.  Nearly 70% of Arlington residents hold bachelor's degrees.  Arlington is a destination itself with Metro Stations in the neighborhood as well as restaurants, bars, and shops that cater to a younger crowd.

Arlington neighborhoods rank #1 and #2 as the top place where college-educated millennials choose to live.  The 25-34 year old generation choose to live in urban neighborhoods with 7 attributes: highly educated professionals; affluence; racial diversity; more single households; fewer families and more college students; more new neighbors; and high home values.  Arlington ranks so high in large part due to its cluster of young educated professionals.  Education is strongly linked to higher incomes and a greater probability of buying a home.  Millennials prefer urban environments close to where they work.  They choose to delay getting married and focus instead on building their careers and enjoying their free time with like-minded friends in the city.

Arlington's 22201 zip code that includes Virginia Square, Clarendon, Court House and part of Ballston is the top area for educated millennials in the U.S. Real estate firm Redfin released a study that found the zip code to have the highest percentage of educated residents between the ages of 25-34 in the U.S.  Arlington also has the highest median income of any neighborhood with $110,300.  A stellar Young Leadership program now in its 6th year is Leadership Arlington, whose members spend 4 months focusing on civic and philanthropic awareness to promote community relations.  The programs connect young professional in the DC area and opens the door to community engagement.