Arlington Hard Working and Healthy
Posted by Mark Washburn on Wednesday, September 14, 2016 at 5:42 PM
By Mark Washburn / September 14, 2016
Comment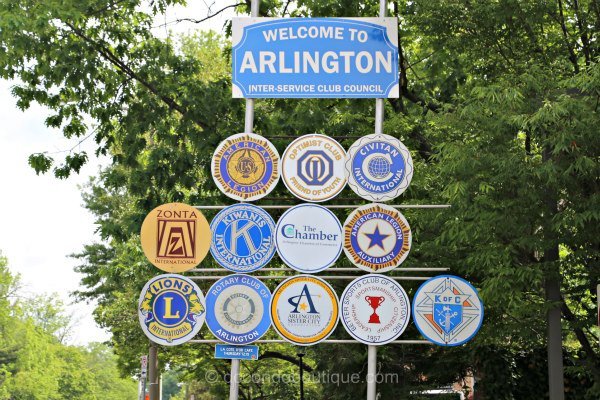 A great community to live, work and play, Arlington now holds the distinct honor of being named the hardest working and one of the healthiest cities in the nation, as well. The praise comes from two different websites, each of which looked at a variety of data before declaring Arlington a top contender.
The first ranking comes from SmartAsset, a financial website that strives to give people information they can use about everything from retirement to credit cards and home buying financial tips. According to recent analysis the website lists Arlington as number one when it comes to "Hardest-Working Cities in America".
In all, SmartAsset looked at more than 100 cities across the nation, then used labor market data to quantify average hours that residents work each week and the average number of weeks that residents work each year. The ranking found Arlington workers put in an average of 41.5 hours each week and 40.15 weeks each year. SmartAsset credits federal government offices and the Pentagon for providing steady employment to local residents.
Yet another study, this one by Niche.com, gives Arlington high points for being healthy. The rankings website places the city as number three when it comes to the "2016 Healthiest Cities in America". To come up with the ranking, Niche.com took into account such factors as the percentage of smokers, access to fitness facilities and recreation, plus access to doctors, the obesity rate and the rate of physical activity within the community.
The study noted the county is home to more than 150 parks, numerous rec centers and gyms, plus boasts an obesity rate about half of the national average. Nearby Alexandria made number 18 on the list.
The studies join other rankings that have recently listed Arlington as one of the best cities to live, one of the best cities for millennials and one of the top suburbs to live in America.