Arlington Growing and Getting Wealthier
Posted by Mark Washburn on Friday, October 18, 2019 at 9:09 AM
By Mark Washburn / October 18, 2019
Comment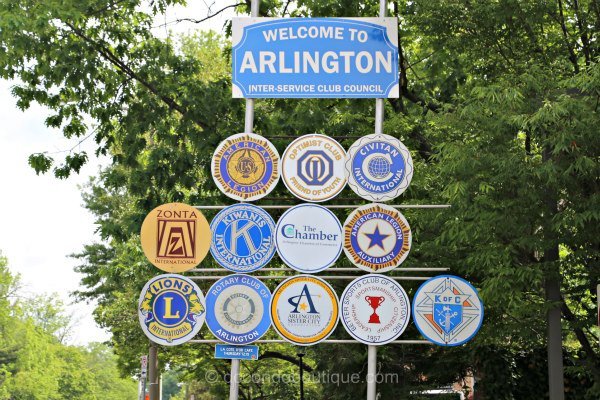 Arlington's population is growing, and as it grows it is only getting wealthier. According to recently released U.S. Census data, Arlington's population grew about 14-percent from 2010 to 2018.
That's considerably higher than other locations across the state and the nation. The statewide population increase totaled about 6.5-percent, while the national population rose about six percent during the same time span.
As of July 2018, the federal government estimates more than 237,000 residents live in Arlington. With a boost of around 2,500 residents, that's about one-percent higher than the previous year. Census data suggests Arlington County's population rose by about 4,900 people between 2016 and 2017.
The population isn't the only thing on the rise. Also according to results from the Census Bureau's American Community Survey, the median household income in Arlington now stands at more than $122,000.
That's about $12,000 more than Arlington's median household income in 2016, and almost double the current national median household income of about $63,000. That's not all that surprising, however, considering the affluent area routinely ranks as one of America's richest counties.
Other interesting research gained by the ACS delved into transportation trends. Those choosing to drive alone to work dropped by a few percentage points from 2016 while the percentage of people using public transit has increased. The percentage of residents who work from home has also increased.
Broadening out to the greater Washington metro area, July 2018 population numbers equated to more than six-million people living in the area. That's up less than one percent from the previous year, but up nearly 11-percent from 2010. The DC metro area is one of the nation's most populated.
In comparison to Arlington, Loudoun County saw its population grow by more than 30-percent, or rather more than 400,000 people over the same eight-year time span. Fairfax County is still the largest jurisdiction in the commonwealth, with a population of more than 1.1 million people.