Arlington County Recognized as Environmentally Friendly
Posted by Mark Washburn on Sunday, January 7, 2018 at 8:46 AM
By Mark Washburn / January 7, 2018
Comment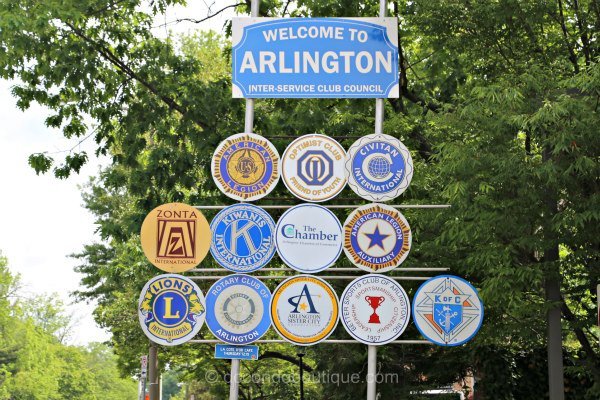 There's no doubt that Arlington County is a great place to live, and now it's received top honors for something that's not always so easy to see at first glance. The county just took home a major award for its environmentally friendly practices.
Given out by the U.S. Green Building Council, the award honors Arlington County as the very first Platinum level community. The certification is linked to the USGBC's newly launched LEED for Communities program.
In basic terms, the certification is a reflection of the county's efforts and success in economic prosperity, focusing on things like health and safety, affordable housing and education. In addition, the award also honors Arlington County for its success in managing storm water and its reduction of greenhouse gas emissions.
In particular, a community has to set environmentally sustainable goals, and then meet them. In the case of Arlington County, that sustainability can be traced back decades to when the Metrorail was first planned out in the 1960s.
Flash forward to only about one decade ago, and the county put into place a program aimed at reducing the local government's carbon emissions while also improving the energy efficiency of county infrastructure, vehicles and buildings. Just a few years ago the county also adopted another plan aimed at significantly reducing greenhouse gas emissions well into the future.
Other recent highlights include a joint partnership aimed at improving water and energy efficiency of commercial buildings. Altogether, county efforts appear to have paid off.
Already some published reports point to more than 20-million extra square feet of residential and commercial office space added over the past decade and the addition of around 22,000 new residents. Despite all the growth, it's reported that water and energy usage has gone down, likely guided at least in part by the efforts of Arlington County in forming a more environmentally friendly community.