Arlington 2nd Nationally For Budget Dating
Posted by Mark Washburn on Monday, March 22, 2021 at 3:12 PM
By Mark Washburn / March 22, 2021
Comment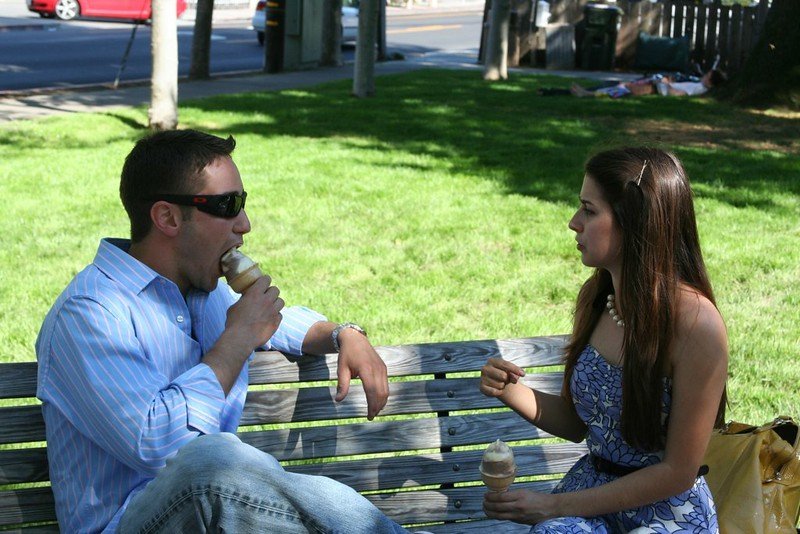 Photo: Elliot Margolies
Arlington may not be the most inexpensive place to live in the nation, but it seems it is extremely budget-friendly when it comes to dating. According to a new study, Arlington is second on the list of the "Best Cities for Budget-Friendly Dating" in 2021.
The ranking comes from the personal finance website SmartAsset.com. In coming up with the list, analysts looked at a variety of metrics, including date affordability. More specifically they considered things like the cost of a bottle of wine, takeout and even the cost of two cappuccinos.
They also looked at date access. For this, analysts considered restaurant, snack shop and coffee shop density. They also considered the percentage of parkland and the percentage of households with internet access.
Analysts then considered economic favorability. That metric took into account housing costs, as well as the unemployment rate. Overall, the city boasts an extremely low unemployment rate, which helped Arlington do very well in the category of economic favorability.
The study found it's likely the person you're dating in Arlington is employed and has a decent amount of disposable income. More than one-third of Arlington residents have graduate degrees. Not only are local residents highly educated, but the income potential is also high.
While housing costs in Arlington certainly aren't cheap, SmartAsset found residents only use about 26-percent of their income for housing. That's one of the lowest percentages of any of the cities SmartAsset studied.
It doesn't hurt either that Arlington has a seemingly endless supply of restaurants to choose from to take your date. The city ranked 15th in terms of the greatest density of restaurants. That amounts to about 230 restaurants for every 100,000 Arlington residents.
SmartAsset considered 96 cities across the nation, including Arlington. At the very top of the list for 2021 is Madison, Wisconsin. St Petersburg, Florida comes in at number three.