Arlington 2nd Best City for Millennials
Posted by Mark Washburn on Wednesday, August 3, 2016 at 12:41 PM
By Mark Washburn / August 3, 2016
Comment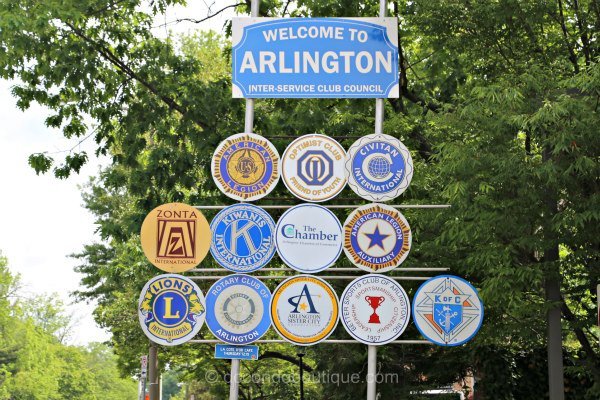 Millennials in search of an exciting new place to call home are finding it in Arlington. The city recently snapped up the number two spot on the list of "2016 Best Cities for Millennials in America" by Niche.com.
In this latest ranking Arlington is favored for its job opportunities, entertainment options in restaurants and bars and for the number of millennials who already call the city home. While the top spot on the list went to Cambridge, nearby Alexandria came in at number three and Washington DC took the number nine spot on the list of the top ten.
It's not the first time Niche.com has declared Arlington a top city. Recently, too, the area was honored as the "Best City to Live in America", noted for its diversity, outdoor activities, family-friendly amenities and nightlife. The area also did well in health and fitness, education and the length of commute. The calculations came from analyzing things like US Census data plus data from the CDC and FBI.
Not to be outdone, the same website gives Arlington the number seven spot for "Best Suburbs to Live in America". That list originates from categories including cost of living, local amenities, crime, job opportunities and public schools.
While Arlington received an overall niche grade of A+ for "Best City to Live" it only received a C- for cost of living when comparing "Best Suburbs". Arlington was also pegged with a C- in the "Best Cities for Millennials" list, though that grade wasn't enough to counter all of its positive attributes.
Nearly 28-percent of the city's residents are between the ages of 25 to 34, about six-percent of them having moved into Arlington sometime over the last year. Unemployment is listed at less than three-percent with about 72-percent of Arlington residents holding at least a bachelor's degree.