Arlington 1st Nationally for Single Women
Posted by Mark Washburn on Thursday, August 1, 2013 at 2:17 PM
By Mark Washburn / August 1, 2013
Comment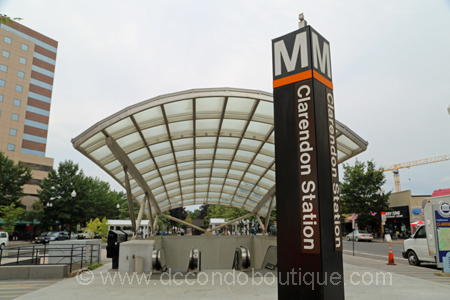 Arlington, VA is ranked first in a survey for top cities for successful and single women in the United States, according to national real estate company Redfin.  Alexandria, VA and DC also made the Top 5.  Across the Potomac River from DC, Arlington captured first place for young women with its high numbers of college graduates and high incomes. 

One of the biggest employers of women is the U.S. Department of Defense.  These young women are single between the ages of 25-39, earned 4-year college degrees and salaries higher than $65,000.  Almost half (49%) of young single women in Arlington earn an annual salary of $65,000 and 24% are single between 25-39 year old, and 69% are college graduates.

In the late 1980s, young women outpaced men in attending college and receiving bachelor's degrees; this leads to earning higher salaries.  The cities named Top Cities in this survey are those where successful, educated and single women choose to live and pursue their career.

Arlington has seen significant growth around its Metro stations including Rosslyn, Court House, Clarendon, Virginia Square and Ballston.  Many new office buildings and condo developments have been constructed around these stations creating vibrant new neighborhoods across the entire Orange Line Metro Corridor.