Anacostia Getting A Starbucks
Posted by Mark Washburn on Monday, January 15, 2018 at 10:38 AM
By Mark Washburn / January 15, 2018
Comment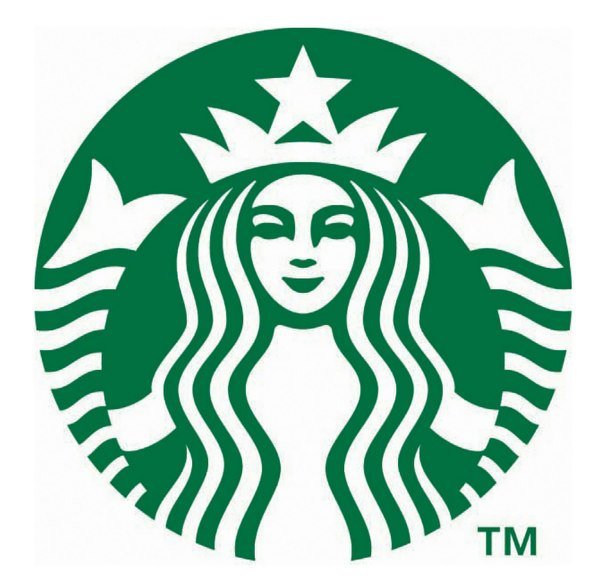 One of DC's first suburbs is about to gain a decidedly modern new storefront. Anacostia is set to soon be home to DC's very first stand-alone Starbucks east of the Anacostia River.
It's part of a development going in to a vacant lot along Martin Luther King Junior Avenue SE. That complex, named Maple View Flats, will also consists of more than 100 affordable rental housing units plus more than 14,000 square feet of retail space and underground parking.
While a majority of the residential units are one-bedrooms, there will also be some two- and three-bedroom units for families within Maple View Flats. Currently under construction, the development is slated for a lot that's stood vacant for more than three decades. The mixed-use development joins another chain, Busboys and Poets, which also recently broke ground in the area.
While there are some concerned about the potential threat of all this new development pushing longstanding residents out, there's also the opinion that attractive new retail chains and affordable housing will in turn attract even more development in the future, including much needed grocery stores to the area. For decades the neighborhood has had limited access to nearby dining, shopping and entertainment offerings.
For some, therefore, new retailers are a welcome change, as the area once had difficulty in attracting major retailers. Those days appear to be in the past, though, as it's hoped that new businesses such as Starbucks will bring new jobs to the neighborhood and, again, help push even more development in the near future.
Much of the Maple View Flats development sits within the designated Anacostia Historic District, where a majority of buildings were constructed between the mid-1800s and early to mid-1900s. Soon, however a new development will be at home in the area, with much needed affordable housing and retailers, such as a brand new Starbucks in Anacostia.
Anacostia Homes & Condos For Sale
Anacostia Homes For Sale