All-Cash Purchases for These DC Neighborhoods
Posted by Mark Washburn on Wednesday, August 5, 2020 at 6:56 AM
By Mark Washburn / August 5, 2020
Comment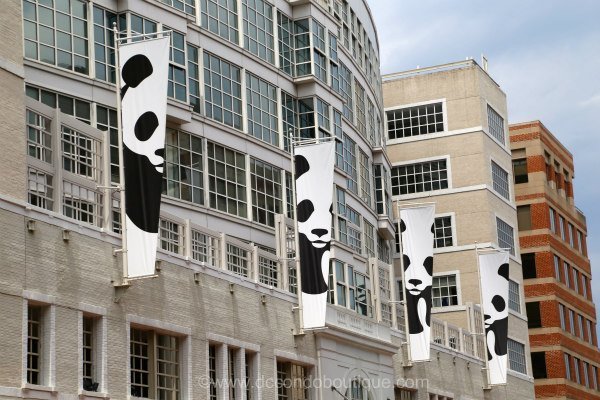 DC may be home to some of the nation's priciest real estate, but some neighborhoods continue to attract buyers primarily interested in an all-cash sale. While the percentage of all-cash sales is down slightly overall compared to previous years, it's still an attractive option for a large number of DC area buyers.
Looking at the first eleven months of 2019 alone, cash buyers made up about 17-percent of all homes purchased in the District. Previously all-cash transactions had been holding around 20-percent or even higher.
In other words, about one in every five homes or even nearly one in every four homes in recent years has sold for cash. Surprisingly, the majority of DC neighborhoods attracting all-cash buyers are some of the priciest.
Most of them have a median home price that tops $1 million. This includes the West End. With about 39-percent of home transactions in the neighborhood all-cash last year, it sits at the top of the list.
Not far behind is Kent, where all-cash transactions accounted for 38-percent of sales. In both Georgetown and Spring Valley all-cash transactions totaled about 32-percent of home sales.
The Georgetown neighborhood, in particular, has been a hot neighborhood for some time, and is especially desirable for those who can afford an all-cash sale. It's not uncommon for homes in Georgetown to sell within the first 10 days of hitting the market.
East of the Anacostia River, about 29-percent of home purchases last year were all-cash in Randle Heights. Oftentimes buyers use all-cash offers as leverage in a competitive market.
Typically, it means a shorter closing time and sellers don't have to worry about financing or appraisals. Sometimes too, all-cash purchases are made by investors anxious to gain a property and start renting it out or renovating the home before flipping it for a greater profit.