Alexandria's West End is Growing Quickly
Posted by Mark Washburn on Monday, February 20, 2017 at 12:09 PM
By Mark Washburn / February 20, 2017
Comment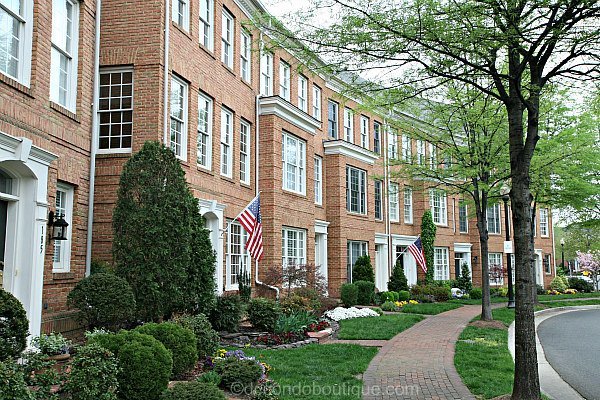 Celebrated for its impressive sites and attractions and its easy commute, Alexandria's West End is growing at a steady pace, further adding to what is already deemed the largest neighborhood in Alexandria. The West End is home to everything from breweries to the orchestra, historic sites to natural sites, and now there's a new push to add more residential development to what's mostly been known as industrial space.
With an eye on diversifying a section of land not far from the Van Dorn Metro station, the new plan involves bringing hundreds of new multi-family units to the area, as well as hundreds of garage parking spaces. Along with a seven-story building plans also call for upwards of 100 new townhomes and a park. It's up for discussion, too, whether to add some commercial space, such as offices or a hotel.
The new residential plan appears in line with a redevelopment plan already adopted by the city council. While parts of Alexandria, like the South Pickett corridor, have already seen new residential and retail space added, other areas remain mostly office and industrial. Plans also call for the West End to see improvements in walkability, thereby making the area more desirable to new residents and visitors.
Home to the Fort Ward Museum and Historic Site, the West End is also the location of the Winkler Botanical Preserve, with dozens of acres of native trees and plants. As well, residents delight in the seasonal West End Farmers Market, plus an eclectic mix of restaurants and nightlife.
Regarded for years as one of the diverse neighborhoods in the entire nation, the West End became part of Alexandria in the early 1950s, bringing the city's population to around 140,000 residents. This high-commuter neighborhood is easily accessible to I-395, located only about eight miles away from Downtown DC.