Alexandria: One of Friendliest Cities in America
Posted by Mark Washburn on Tuesday, April 21, 2020 at 12:06 PM
By Mark Washburn / April 21, 2020
Comment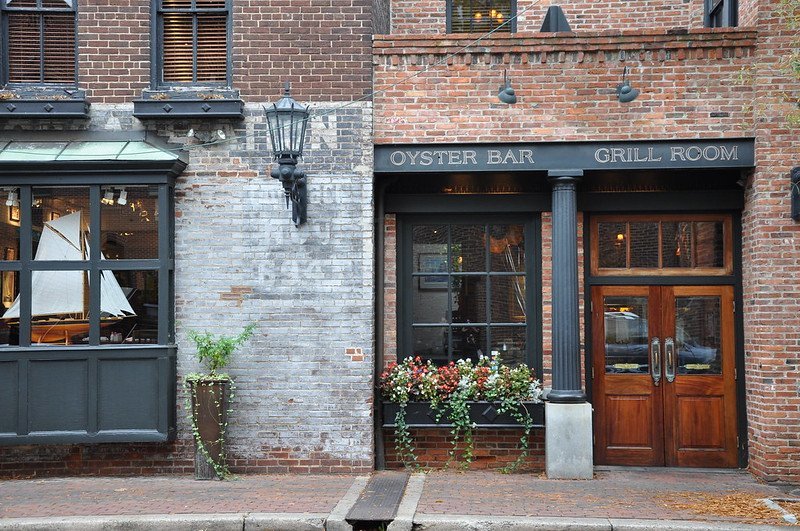 Photo: Sarah Sampsel
While celebrated for its charm and its history, Alexandria also holds the title of one of the friendliest cities in America. According to the Conde Nast Traveler Readers' Choice Awards for 2019, Alexandria is the second friendliest city in the nation.
Conde Nast points out Alexandria's proximity to Washington DC, yet also distinguishes its more relaxed atmosphere. It additionally makes mention of its tourist friendly locations, including its rich collection of shopping and dining spots.
Savannah, Georgia comes in second place, while Boulder, Colorado takes third place. Charleston, South Carolina and Chattanooga, Tennessee round out the top five.
The very same reader survey that put Alexandria is the number two spot for the "friendliest cities", recently put it in third place when it comes to the "Best Small Cities". The publication pointed out the red brick sidewalks of Old Town, the preserved rowhouses and the boutiques and specialty shops of King Street. It also mentioned the waterfront, and the galleries and artist studios of Torpedo Factory Art Center.
This was the 32nd year for the readers' choice awards survey. For 2019, an impressive 600,000 people cast a vote. Voting is currently underway for the 2020 Conde Nast Traveler Readers' Choice Awards, and it's likely Alexandria will have a strong showing once again.
Conde Nast isn't the only publication to put Alexandria close to, or even at the top of the list when it comes to great cities. Readers of Southern Living magazine recently named Alexandria one of the "South's Best Cities 2020".
While slightly lower on that list, Alexandria did come in at number seven. Southern Living pointed out Alexandria's "centuries-old architecture" and its magic, especially during the holiday season.
Just a couple of years ago, Money Magazine named Alexandria as its top location for "The 20 Best Places to Go in 2018".