Alexandria Named Most Underrated City
Posted by Mark Washburn on Monday, July 26, 2021 at 9:24 AM
By Mark Washburn / July 26, 2021
Comment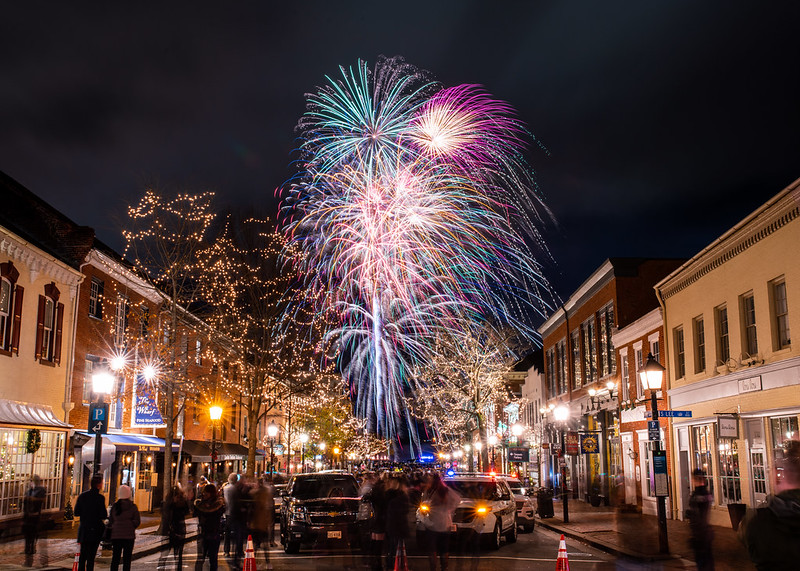 Photo: Geoff Livingston
Full of boutique stores, restaurants and historic appeal, Alexandria is a popular place to live and visit, but it seems Alexandria is also underrated. At least that's what analysts with the commercial real estate blog CommercialCafe have to say.
The blog recently came out with what it considers "The Top 20 Most Underrated Cities in the Country", and Alexandria is at the very top of the list. From a millennial's perspective, the website sought out underrated cities that are a bit smaller, but also offer a great quality of life.
Analysts only looked at cities with between 100,000 and 250,000 residents. They then factored in things like home prices, local entertainment and earning potential. They also considered the crime rate and whether each city was growing.
When all things were taken into consideration, Alexandria came out tops, just edging out Overland Park, KS, a suburb of Kansas City. CommercialCafe points out Alexandria's proximity to DC, its location along the Potomac River and its population of around 160,000 residents.
The website also points out the city's beauty and its historic charm. With compact, walkable neighborhoods, Alexandria has a low unemployment rate and higher wages. The only thing Alexandria doesn't seem to have going for it is affordability. As CommercialCafe admits, the median home sale price in Alexandria just two years ago was more than $572,000.
This isn't the first time Alexandria's been praised as one of the nation's top small cities. Recently Alexandria was nominated for a Conde Nast Traveler Readers' Choice Award.
The city's been nominated for the past several years. Top winners will be announced this October.
Several Alexandria-area hotels have also been nominated in the hotels category. From the historic buildings and brick sidewalks of Old Town to an array of specialty shops and boutiques, there's plenty to see, do and experience in Alexandria.