Alexandria Named Best Downtown in Country
Posted by Mark Washburn on Monday, May 8, 2017 at 10:23 AM
By Mark Washburn / May 8, 2017
Comment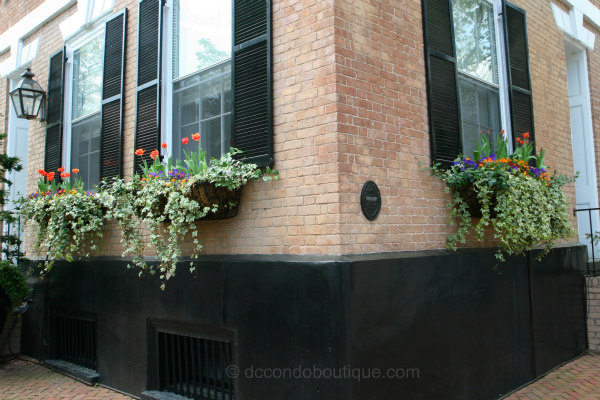 Praised for its cultural and entertainment options, its diversity and its new development, Alexandria gets high marks when it comes to America's top downtowns. For four years Alexandria has made the list of the country's top 10 downtowns, as designated by Livability.com.
In the 2016 list Alexandria gained the number one spot for small and medium-sized cities, followed by Santa Monica, California and Greenville, South Carolina. That particular year, Livability.com acknowledged the appeal of historic Old Town Alexandria, with a nod to the arts, shopping, live music and nightlife. As well, Alexandria also gained attention for supplying a wide range of dining options, with locals frequenting area eateries much more often than in other parts of the nation.
With sophisticated appeal, Alexandria businesses are also credited with displaying a coziness and attention to detail. Some of the top activities mentioned in the report include taking a stroll along the Potomac River, touring some of the museums of Market Square and the ease of accessing local recreational areas and parks.
Described as both hip and historical, Downtown Alexandria is also credited with some new developments, such as the overhaul of the downtown riverfront and construction of a new Metro station in the area of Potomac Yard. With high demand for residential properties close to Old Town, the area continually attracts the interest of potential new buyers.
The 2016 ranking likely comes as no surprise to locals or tourists considering that the city has made the list an outstanding four years. In 2015 Alexandria came in at number six while in 2014 the city was ranked number five.
The annual ranking takes into account factors ranging from nightlife and culture to income and population growth, diversity, affordability and new development. Livability.com uses data from 2,000 small and medium-sized cities to come up with the list.