Alexandria and Arlington Named "Most Competitive" Housing Markets
Posted by Mark Washburn on Thursday, January 2, 2020 at 9:23 AM
By Mark Washburn / January 2, 2020
Comment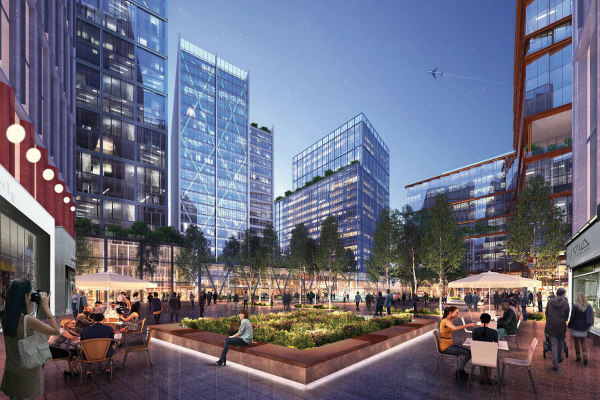 Competition is stiff when it comes to DC real estate, especially in such locations as Alexandria and Arlington. Both were recently named among the nation's "most competitive" cities for housing markets.
The ranking comes from Redfin. The real estate site used its Redfin Compete Score to rate the level of difficulty buyers experience in finding a home based on things like the number of competing offers and on waived contingencies.
The compete score also takes into account how fast homes go under contract and how much homes sell above list price. Both Arlington and Alexandria received an RCS score of 96, meaning buyers face the highest level of competition in the nation. The two cities tied with Grand Rapids, Michigan.
As for Arlington and Alexandria, both locations are likely seeing an impact from Amazon's planned HQ2. Amazon made the announcement late last year to bring its new headquarters to a location close to both areas.
Research shows both cities are now seeing homes hit the market, only to be snapped up quickly by buyers. The median is 14 days for Alexandria homes to stay on the market and 11 days for Arlington homes.
That's compared to 27 days for the entire DC metro area. When looking nationwide, the number of days climbs to 38.
The report found in less than two weeks about 57-percent of homes for sale in Arlington and Alexandria were already off the market. Researchers also found the number of homes for sale in the two cities has fallen by about half from last year.
That decrease in supply paired with higher demand is translating to home sale prices that are often much higher than list price as buyers sense some urgency in putting in an offer. Last July about 36-percent of Alexandria listings sold at or above asking price. In Arlington, that number grew to about 46-percent.