Affordability and History in Buckingham
Posted by Mark Washburn on Wednesday, March 18, 2020 at 9:43 PM
By Mark Washburn / March 18, 2020
Comment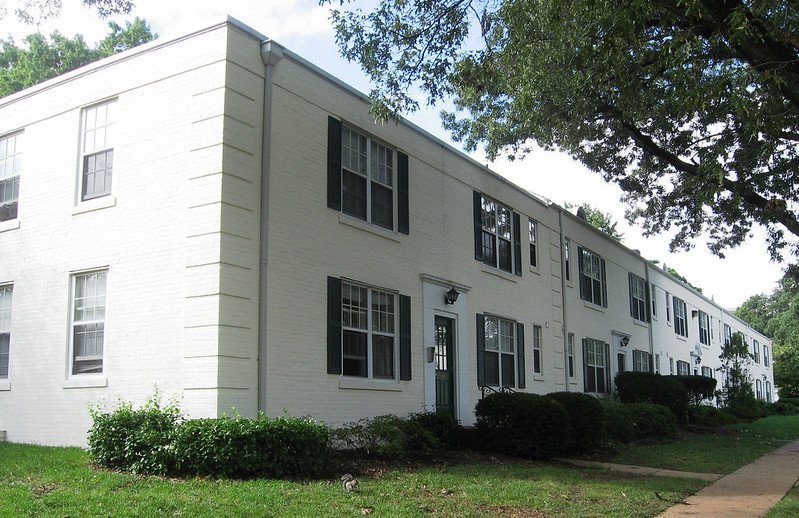 Photo: Arlington County
Made even more desirable by its affordability and its history, Buckingham continues to draw in new and prospective residents to this day. This North Arlington neighborhood is filled with a diverse mix of apartments, condos and some single-family homes, providing the opportunity to rent or own in Arlington.
Some might say Buckingham has one of the larger selections of affordable housing options in all of Arlington County. There is additionally the opportunity for senior housing for older residents to choose from in Buckingham.
The large selection and general affordability of housing is, no doubt, a big draw for many people currently living in or considering a move to the neighborhood. This longstanding neighborhood has been attracting new residents for generations.
A large section of Buckingham sits on the National Register of Historic Places. Many residences in the neighborhood began going up in the mid 1930s.
This includes Buckingham's garden apartment complex, once praised by the likes of former First Lady Eleanor Roosevelt. Apart from the historic district, some of the older residences of the neighborhood have since been torn down and replaced by some newer housing options.
This opens the opportunity for not only the community's original garden apartments but also rental apartments and newer construction townhouses. There is also now a park for area residents to enjoy, featuring a playground, picnic tables and a gazebo.
It likely doesn't hurt either that many homeowners in Buckingham sit within a short walk of the closest Metro station, helping to make for an easier commute around the region. The neighborhood of Buckingham also boasts nearby shopping and dining options.
In addition, you'll find several entertainment options close to the homes, apartments and condos of Buckingham. In fact, this walkable neighborhood is easy to navigate without a car altogether. Bicyclists can simply hop on the Arlington Boulevard Trail.
Buckingham Homes & Condos For Sale
Buckingham Homes & Condos For Sale
Neighborhood:
The Chatham
This spacious 3-bedroom, 2-bathroom unit in Chatham Condominium offers worry-free living with convenient access to the heart of Arlington, Rosslyn, the Pentagon, Crystal City, Tysons Corner, DC and...