A DC Co-op Primer
Posted by Mark Washburn on Friday, January 18, 2019 at 10:14 AM
By Mark Washburn / January 18, 2019
Comment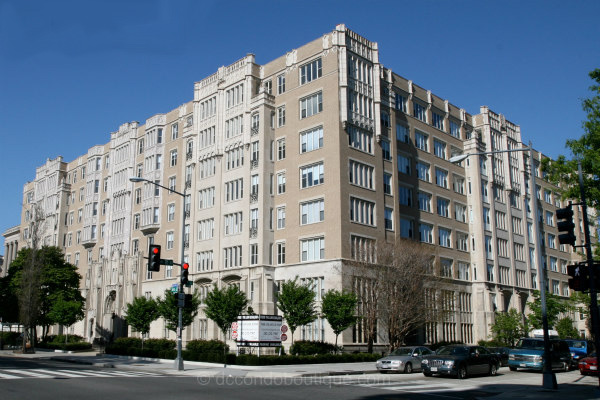 If you're looking for DC housing in the New Year, you need to understand what you're buying. While some people may use the terms condo and co-op interchangeably, they're not the same. While many co-ops started in DC in the 1920s, the first DC area co-op started in the late 1800s, well before condos arrived in the city. These days more than 100 co-ops exist in DC.
With a condo, you take on a private unit within a multi-unit property, where ownership extends to common use of certain areas. Co-op owners, meanwhile, don't actually own their own private residential units, but rather hold a share or interest in the entire building.
Residents collectively own and manage co-ops, but a nonprofit corporation holds the property title. As for the selling price, condos and co-ops aren't all that different.
Co-ops sometimes include lower closing costs, yet you may find condos are easier to finance. Monthly fees for co-ops, however, can be higher because they'll sometimes include not just maintenance and amenities, but also utilities, building property taxes and the mortgage.
Typically a co-op board has to approve someone new to come to the property. While this gives some control over new residents coming in, it may make it harder to sell because a new buyer is essentially buying into a corporation, and the board has the final say.
The process often involves an interview, something you don't have when purchasing a condo. Residents also have to abide by certain regulations and rules.
Co-ops often put restrictions on renting out units too, and rentals usually have to be approved by the co-op board. Still, co-ops and condos do have some advantages that both share. They're often less expensive than a single-family house, plus they both offer a sense of community and there's no yard work involved.
DC Co-op Listings
DC Cooperatives For Sale