5 Commonly Held Myths About DC
Posted by Mark Washburn on Friday, September 4, 2020 at 11:52 AM
By Mark Washburn / September 4, 2020
Comment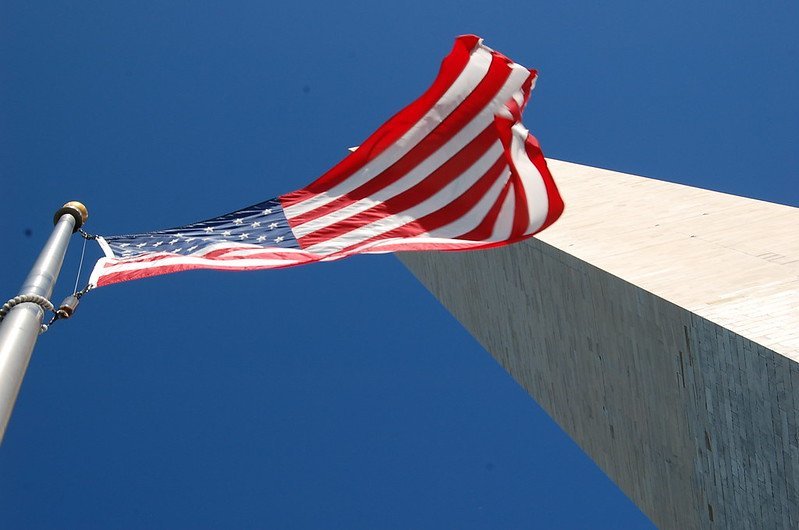 Photo: Yashh
You may think you learned everything you need to know about DC from the history books, but there are several commonly held myths that don't stand the test of time.
Why are buildings short in DC?
Some say DC buildings have a height limit to keep them from overshadowing the Capitol, but that's not exactly true. According to history, the limit originally came about for safety reasons. A building's height is determined by the width of the street it faces.
Are all monuments & memorials crowded with visitors?
When you think of DC you probably have visions of some of the more prominent monuments and memorials. However, not all of them are obvious, and not all of them attract big crowds.
Take, for example, the more obscure Albert Einstein Memorial, located close to the Vietnam Veterans Memorial. There's also a Maine Lobsterman Memorial, which is a replica of one designed for the 1939 World's Fair.
Are stones the mark of a "Great Flood"?
Speaking of monuments, the stone on Washington Monument is a different color about a third of the way up. Some say that's because it signifies the high-water mark of past flooding.
In reality, builders ran out of money and construction came to a halt for about 22 years. The new stones looked the same in the beginning but got darker as they aged.
Did Georgetown residents block a Metro station?
There's no metro station in Georgetown, but that's not necessarily because locals kept it from being built. According to the experts there weren't enough people in Georgetown to make a commuter hub. It would have also required digging under some of the neighborhood's historic streets.
What is the real size of Rock Creek Park?
Another myth has to do with Rock Creek Park. It's a popular spot for outdoor recreation, and Rock Creek Park is huge! The park is around 1,700 acres in size, which makes it more than twice as big as New York's Central Park by land alone. You'll find a zoo, boathouse, a public horseback riding facility and an amphitheater.