20015 is DC's Wealthiest ZIP Code
Posted by Mark Washburn on Friday, August 31, 2018 at 10:32 AM
By Mark Washburn / August 31, 2018
Comment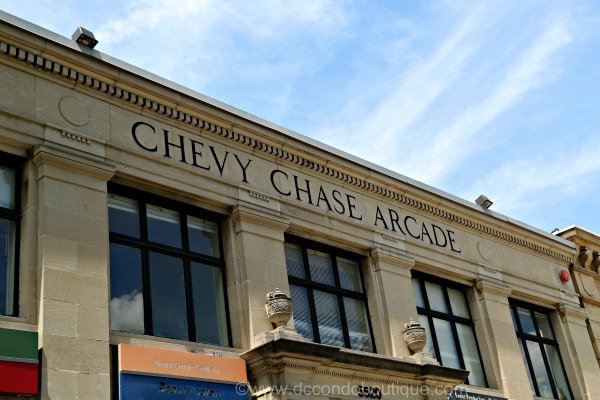 Certain DC's neighborhoods certainly have a reputation for being exclusive. However, while a former president, lobbyists, big names in the media and politicians all call swanky Kalorama home, it isn't tops when it comes to DC's wealthiest ZIP codes.
That honor goes to ZIP Code 20015, ranked as the most expensive in DC, at least according to GoBankingRates.com. The financial website looked at cost of living data from across the nation, then put it together with mortgage data and median home value data collected from Zillow.
Then, the website calculated the area with the most expensive ZIP Code. In the DC area, that honor went to a neighborhood straddling the Maryland border, south of Silver Spring and Chevy Chase.
The average home in ZIP Code 20015 is around $1 million, and predicted to go up even higher within the next year. When comparing the price per square foot, it is also higher than Washington's average.
That's significant because the median home value in the nation's capital is already more than two-and-a-half times that of the national average. That makes the average home value in ZIP code 20015 about twice the rest of the surrounding DC area, on average.
According to its research, GOBankingRates predicts area residents in ZIP code 20015 need a total yearly income topping $151,000. According to another publication, the median household income in the area two years ago was more than $165,000. Nearly 16,000 people live in the area, most of which are employed in white collar jobs. More than half of area residents hold a graduate degree, while a large number of the rest of them hold a bachelors degree.
While ZIP Code 20015 made the top of the list, it was followed up by ZIP Code 20854 in Montgomery County and ZIP Code 22066 in Fairfax County.