14th Street DC Real Estate
Posted by Mark Washburn on Monday, June 21, 2010 at 1:47:07 PM
By Mark Washburn / June 21, 2010
1 Comment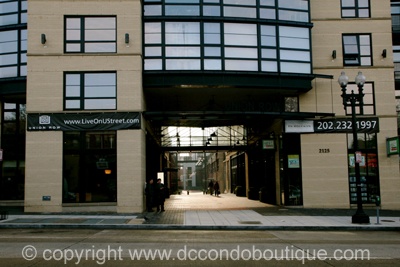 14th Street in DC starts at Roosevelt Island and runs north to the Maryland border in Silver Spring. Along this corridor northward to Columbia Heights are neighborhoods where DC has experienced significant transformation and revitalization over the last decade. The catalyst for this development was Metro Green Line extension with stations at U Street and Columbia Heights.
Condo developments in the 14th Street Corridor heading north from downtown include the Alta at Thomas Circle. Located further north in the Logan Circle neighborhood along 14th Street are: the Matrix; Lofts 14; Lofts 14 Two and Q14. In the U Street Corridor neighborhood, PN Hoffman's Union Row is located on 14th Street. Northward in the Columbia Heights neighborhood are Solea, the Berkeley and Lofts of Columbia Heights.
Here is a resource to view 14th Street DC Real Estate.