11Q Coming to Logan
Posted by Mark Washburn on Monday, July 30, 2018 at 9:03 AM
By Mark Washburn / July 30, 2018
Comment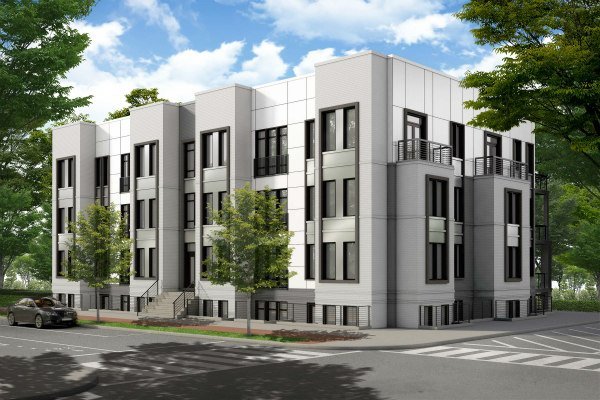 An exclusive new boutique condo building is coming to Logan, as the residences of 11Q are set for delivery later this fall. With just 15 units within the property to choose from, prospective condo buyers will have their choice of mostly one- or two-bedroom floor plans.
As well, the property also includes a luxurious penthouse unit. Future residents are also sure to enjoy the addition of private balconies and terraces.
The luxury condos are actually a redevelopment project, transforming former apartments into new residential designs. The original property dated back to the early 1900s, and attracted a lot of interest from developers.
More than two-dozen developers bid on the property, translating to a sale above asking price. Some credit that to high demand throughout the neighborhood from developers and investors hoping to snatch up an available property. The trendy neighborhood is certainly in high demand for buyers too, filled with options including townhomes, condos and apartments.
Located at the corner of Q Street NW and 11th, the property is close to 14th Street, 9th Street and U Street, giving future residents easy access to the vibrancy of the surrounding area. As well, it sits just to the north of the Shaw Historic District and close to the Logan Circle Historic District.
For extra convenience, the property is also only a short stroll from three Metro stations, making it easy to get around the rest of the DC area. 11Q additionally sits within a short walk of a Whole Foods Market.
To help cement its reputation in the community, the developer opened up the site in a creative way. A few months ago people were invited to leave artwork on a series of oversized canvases hanging throughout the development, with the option of auctioning off some of the artwork and donating those funds to local charity.
Inquire For Additional Information About 11Q